HARKER PERFORMING ARTS CENTER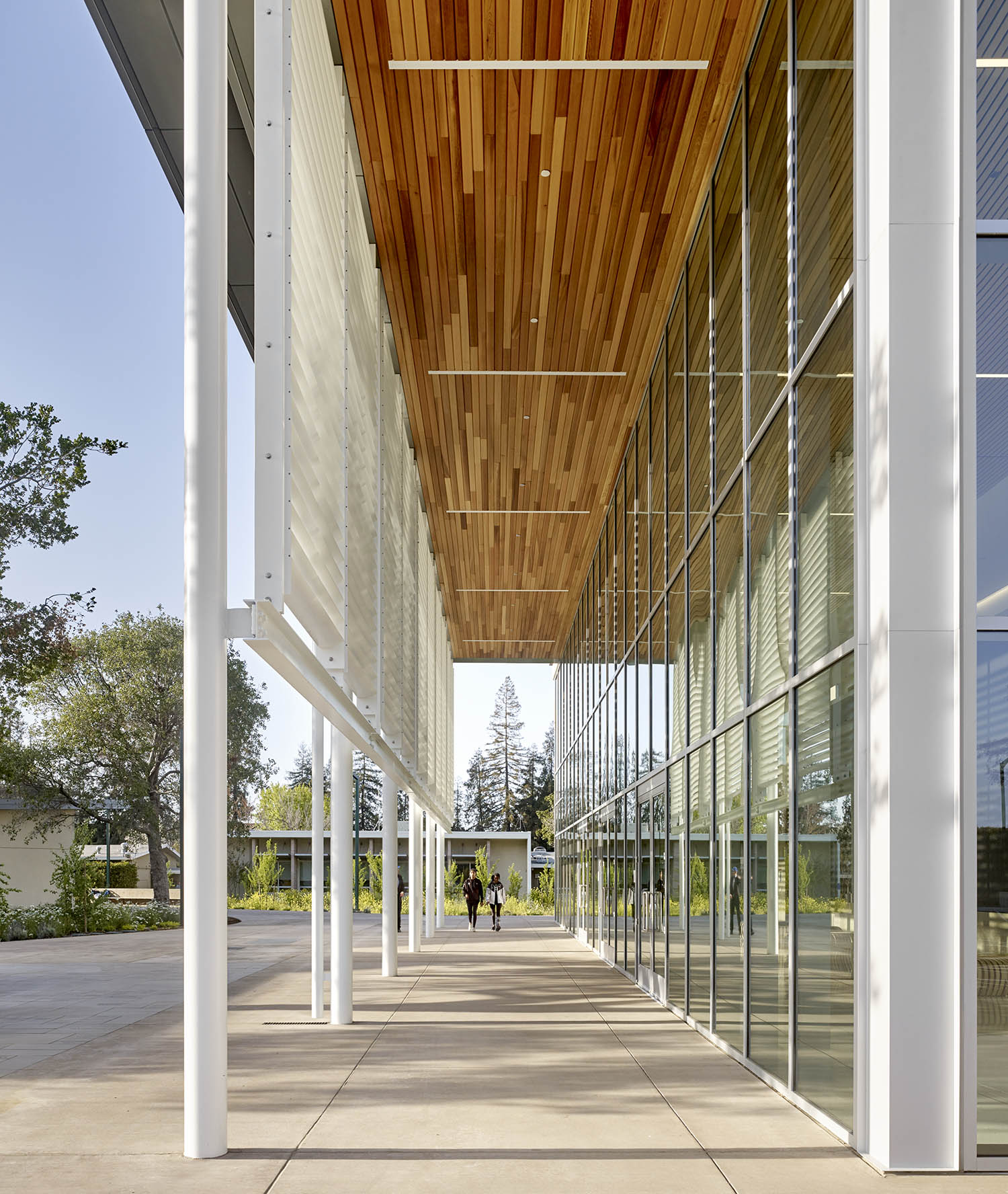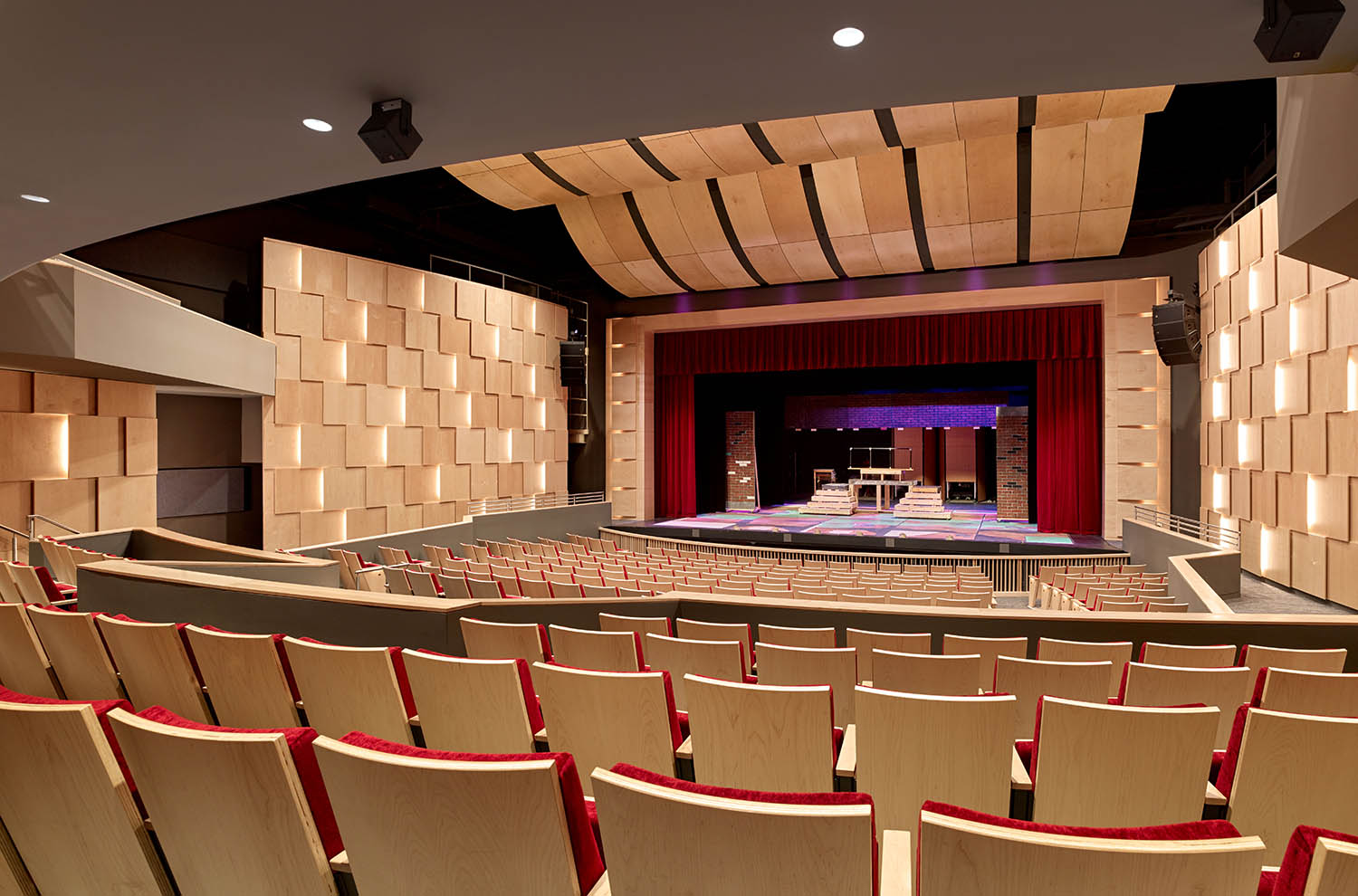 PROJECT: A new theater of 450 seats, with a full-height fly, trap, adjustable acoustics, and movable orchestra pit. Large classrooms for orchestral and vocal music, dance, and drama; sectional/practice rooms, scene shop, and dressing rooms. In the lobby, a video wall 34' wide by 15' high hosts a data sculpture by Refik Anadol, and supports the School's digital arts curriculum.
SIZE: 47,860 GSF
LOCATION: San Jose, California
CLIENT: Harker School
STATUS: Under construction; opening March 2018
TEAM: Studio Bondy Architecture is the Architect of Record and design collaborator. Theater consultant: The Shalleck Collaborative. Acoustical consultant: Charles M. Salter Associates.
LEED: Gold Certification awarded.
PHOTOGRAPHY: Cesar Rubio
RELATED: